ILLUMINUS Nuit Blanche Boston
ILLUMINUS Nuit Blanche Boston, Boston's first light festival featuring large scale projection and interactive artist installations. Working with the core production team, identity graphics and a program of graphic assets were developed. Digital assets for use on the website and on social media pages, as well as traditional print collateral including programs, posters, and laminates were designed to support the event. Large scale temporary signs were also created, anchoring the event's venues along Harrison Avenue.
Duke University Library
the EDGE
Duke University Library's newest collaborative space, the EDGE, brings together resources and expertise to help Duke researchers innovate, in a space that invites discovery, experimenting, and collaboration. The program of graphics developed for the space reflects the essence of this new campus resource.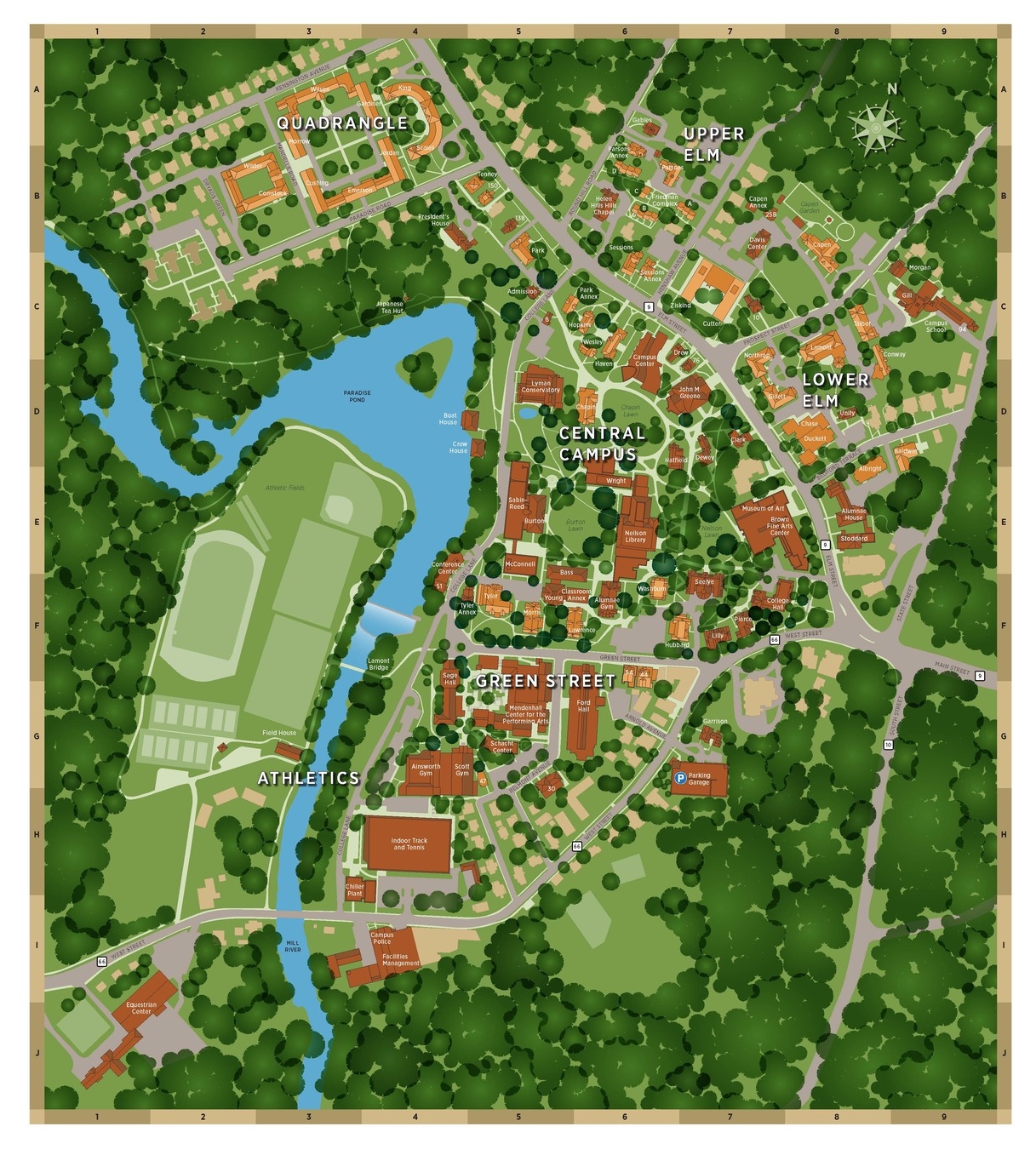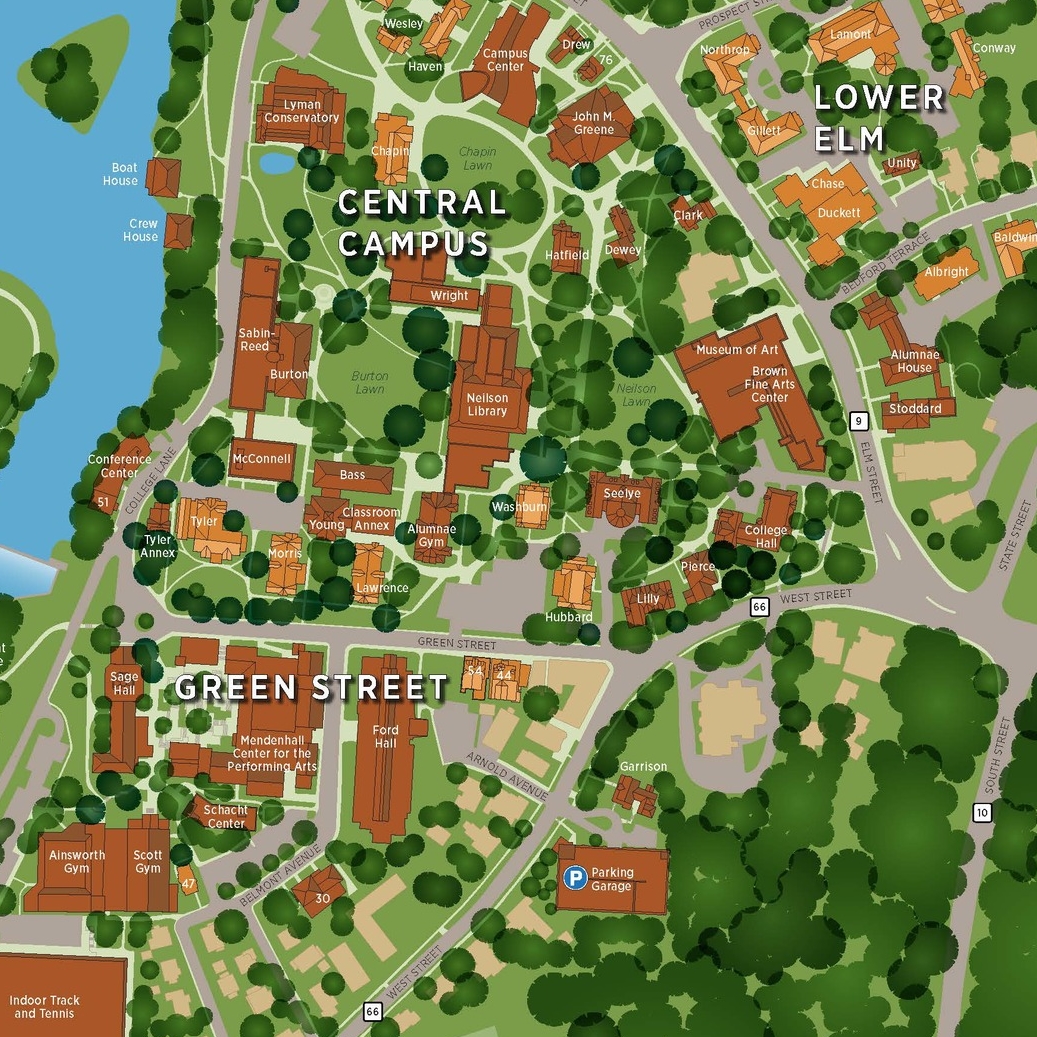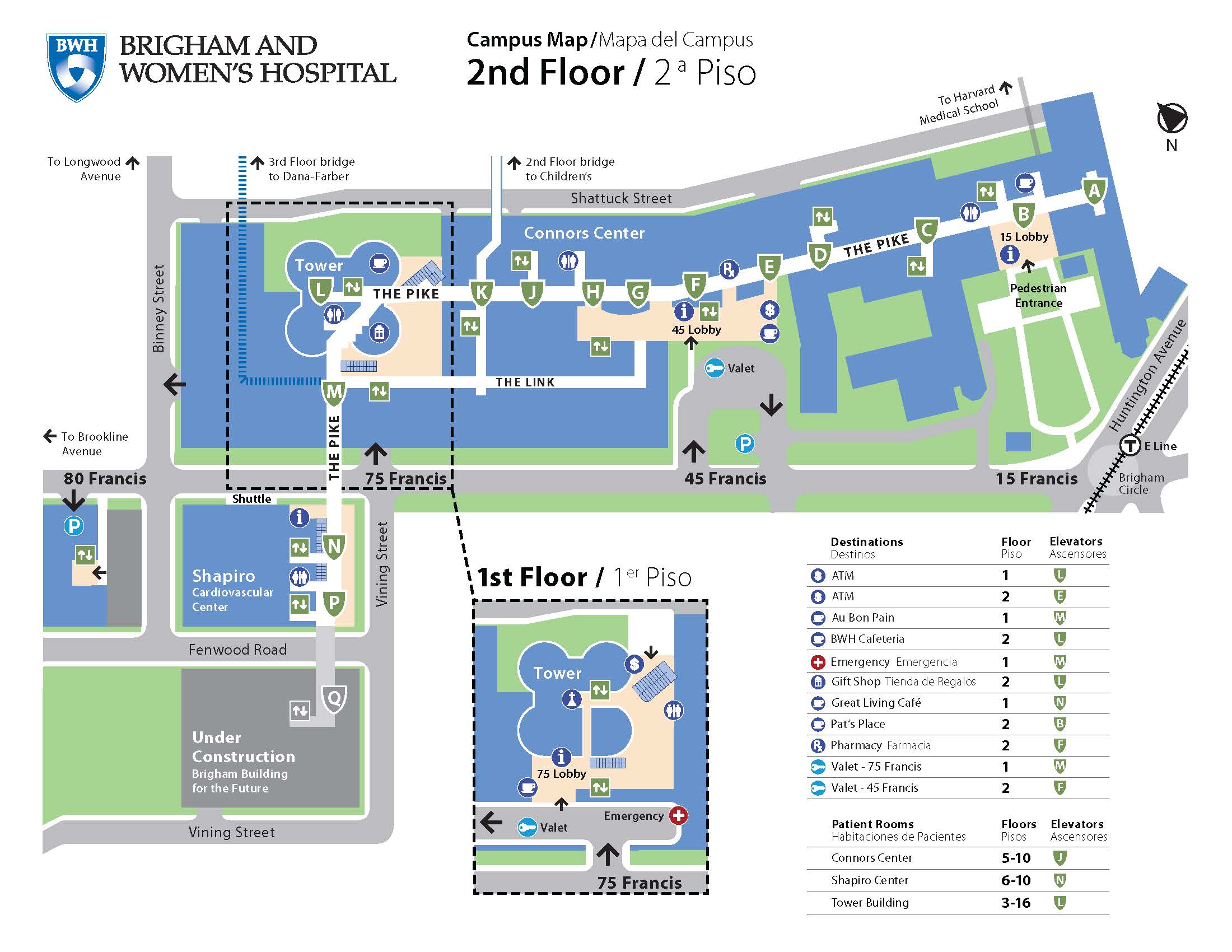 Map Artwork developed for a variety of educational, municipal, and healthcare institutions. All artwork was prepared with layers of information intended to facilitate information updating. Campus maps are developed using GIS and GPS survey data, and are intended for use in on-line and hand-held interactive applications.